Way of the Wicked
Organizations in Talingarde
HOME

|

CHARACTERS

|

LANDMARKS

|

ORGANIZATIONS

|

RELIGION

|

ATLAS

|

HISTORY

|

EPITAPHS

|

TALES
What madman could possibly hope to stand against the mighty Orders of Talingarde you might ask? Well, sometimes the tables are turned from the shadows…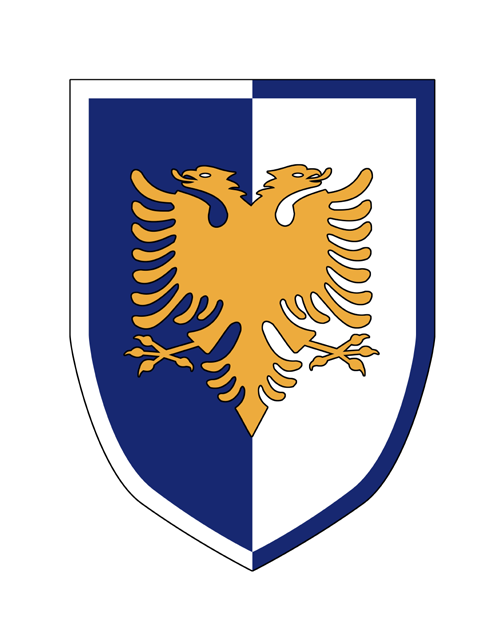 The Knights of the Alerion
A mighty brotherhood of knights dedicated to Mitra's service. Being the only order to side with House Darius in the Battle of Tamberlyn during the wars, they rose from a small band of brothers to the greatest elite force in Talingarde after the crowning of Markadian I the Victor. Fiercely religious, all its members swear oaths of service to Mitra and support the Mitran Church. At the head of this order stands King Markadian V the Brave.
---
Sacred Brotherhood of the Gryphon
The second major order of knights in Talingarde, they are actually a merging of all the orders, brotherhoods and mercenary bands that were crushed eighty years ago in the wars of succession. This is, however, an order in decline. Trying to prove their loyalty to the crown time and again, there is still envy towards the Knights of the Alerion for the acceptance and prestige they receive from Talireans. The Brothers are led by Lord Vastenus of House Barca.
---
The Blessed Order of St Macarius
Following the tenets of the Beneficient Sun, this order is dedicated to healing the sick and relieving those who suffer. They are possibly the most loved and accepted order on the isle of Talingarde. Except for their humanitarian acts, in war, the brothers of this order accompany the army into battle. The leader of this order, however, is unknown to the public, and perhaps even to anyone else other than the top ranking officials of the order.
---
The Holy Church of Mitra
Second in power only to the royal house, the Church of Mitra is at its pinnacle of influence and culture. In every settlement, there can be found at least one temple of Mitra, whereas in every great city a cathedral is present. In Matharyn, the kingdom's capital, the great Cathedral of the Sanctum Solaris, whose grandeur and beauty dwarf any other beore it, has just been completed. At the top of the Church's hierarchy stands High Cardinal Vitalian of Estyllis.